For the last project, you will create an abstraction of an animal.  This should show a progression of skills and reduce the animal to its simplest form.
Objective: to create an abstraction of an animal by reducing it to it's simplest forms and using the skills and techniques learned in class.
The first abstract sculpture-titled Portrait of Mlle Pogany, done in 1912 by Constantin Brancusi, though titled a portrait, bears little resemblance to the portraits traditionally understood.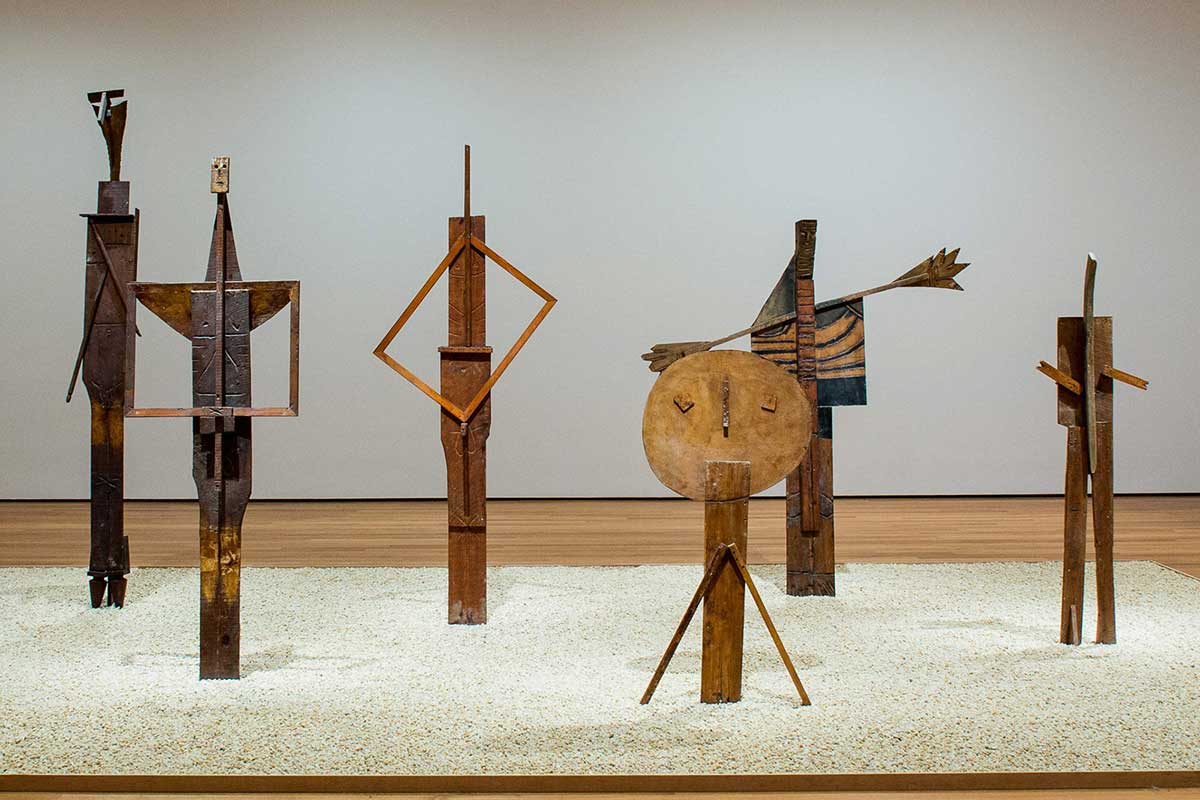 Picasso's cubist sculptures were seen as an example of moving away from traditional modeling & focusing more on experimentation.  Picasso's sculptures showcased that these fresh objects also allowed the play with geometrical shapes, flattening of its surfaces, and fragmentation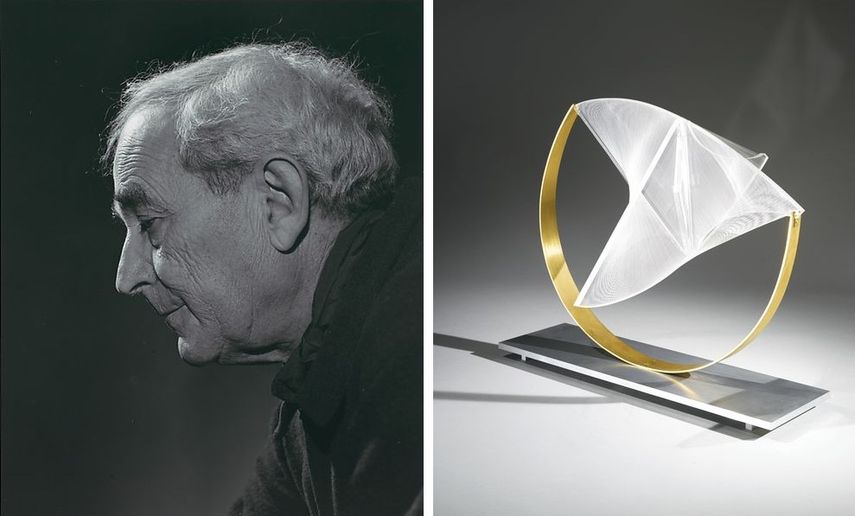 Construction in space Suspended, by Naum Gabo
International Monument designed by Nandor Glid, May 2007 at Dachau. Not flat, but has a depth of about 4′.  You can see hands of a skeleton which represents the barbs on a barbed wire fence. The sculpture is approximately 48 feet wide and 19 feet tall. It symbolizes the emaciated bodies of the prisoners who died of starvation and disease in the camp. On either side of the sculpture are concrete fence posts which closely resemble the ones actually used to support the barbed wire fence around the camp. A competition among artists who were concentration camp survivors was announced on New Year's day in 1959 to find a suitable design.
Martin Puryear Big Bling, recently displayed in Philadelphia along Kelly Drive.
Ursula Von Rydingsvard, Nester. Another artist who had a residency recently in Philadelphia.
Student Examples:
Sketches samples: