Mugs have a rich history in Ceramics. Almost all potters at some point in their career create mugs. Typically these mugs are reflective of their personality and style. Mugs originated during the Neolithic Stone Age in China & Japan. Originally they were likely created from bone or wood. Once pottery was discovered, they were created with that and were handmade. Approximately 2000 BC as fine metals were discovered they were created out of gold, silver, bronze or lead. In 600 AD porcelain was discovered and has become the material of choice since. Until 1992 espresso mugs were only available in the color white.
For our next project, you are to create a mug based on one of your peers personalities as described by them. During our critique we will try to figure out who is who. The mug you make will be given to the person who's personality you received.
Objective: to create a mug that showcases your classmates personality by using the skills and techniques learned in Ceramics tech.
(clearly not the wooden mugs originally created, but still beautiful)
2500 BC
copper mug
Modern masters: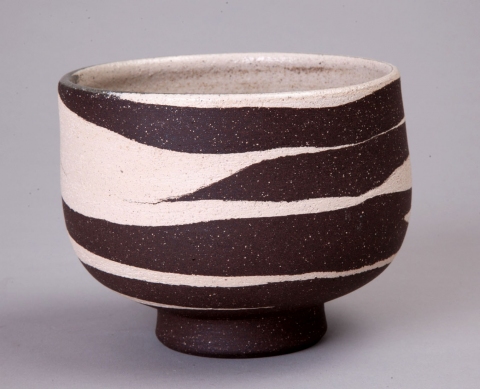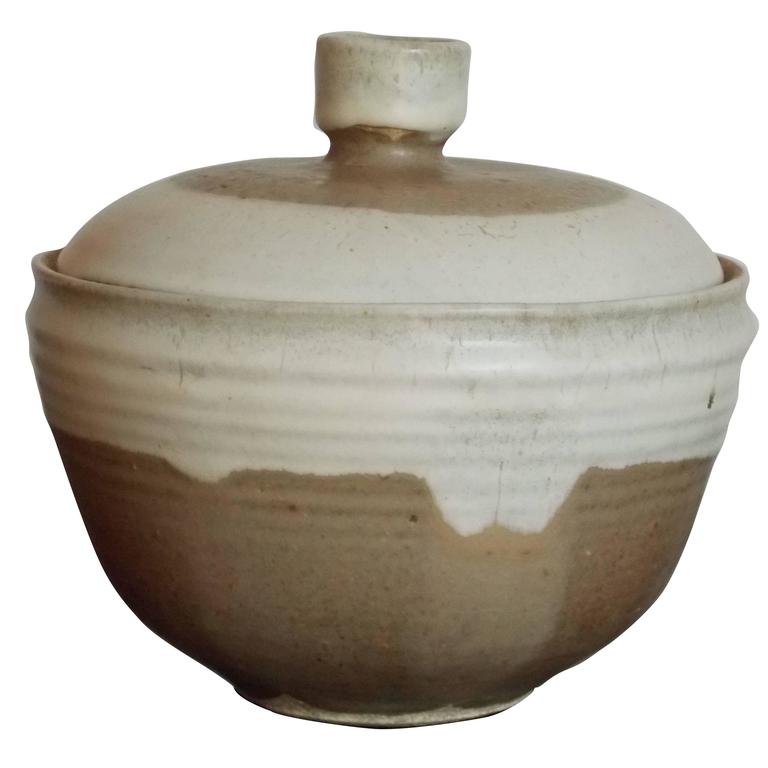 Student Work: