For our next investigation, you are asked to focus on one emotion you feel throughout the day and create a sculpture that is representative of that feeling.
Objective:
To create a sculpture of a feeling, by reducing the feeling to it's simplest form and using at least 20 individual pieces combined together, along with the skills we have learned so far in class.
Non-Ceramic Examples:
Alexander Calder is well known for his wire work & sculptures. Please review his work at the link attached. Here is some of his work in the Philadelphia area
& his work is coming to the art museum as well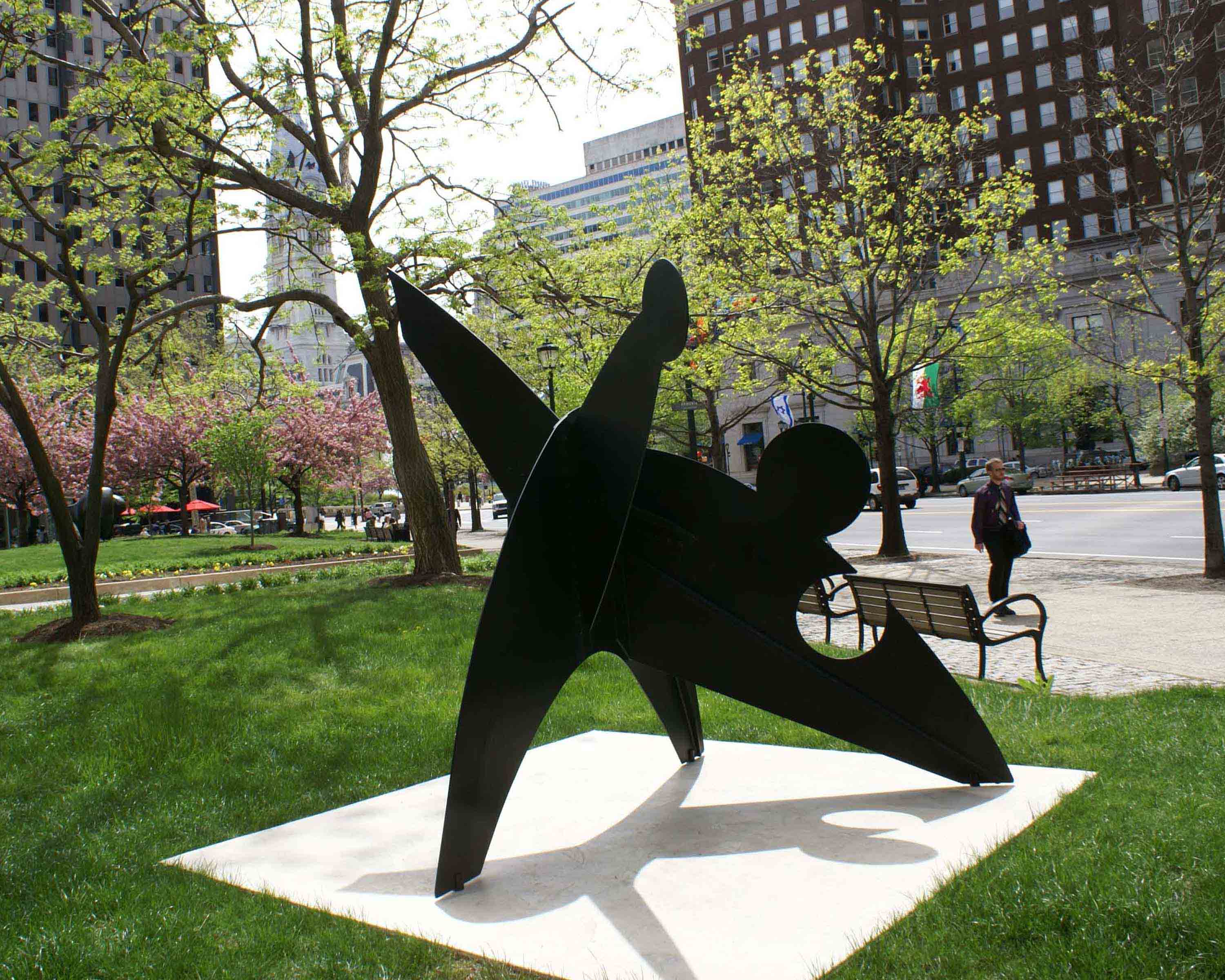 More abstract sculpture in Philadelphia:
Mark di Suvero which can be found near the art museum along the parkway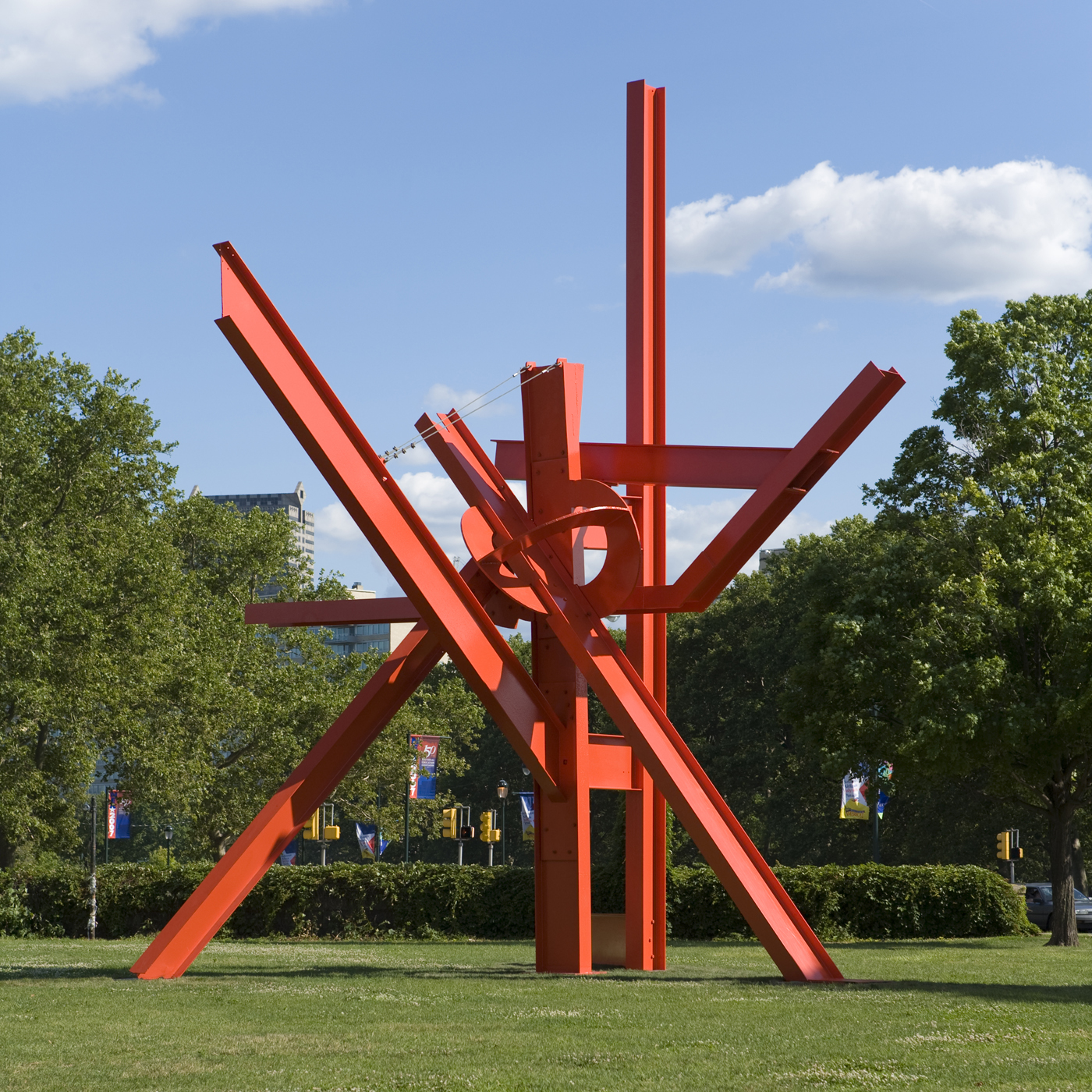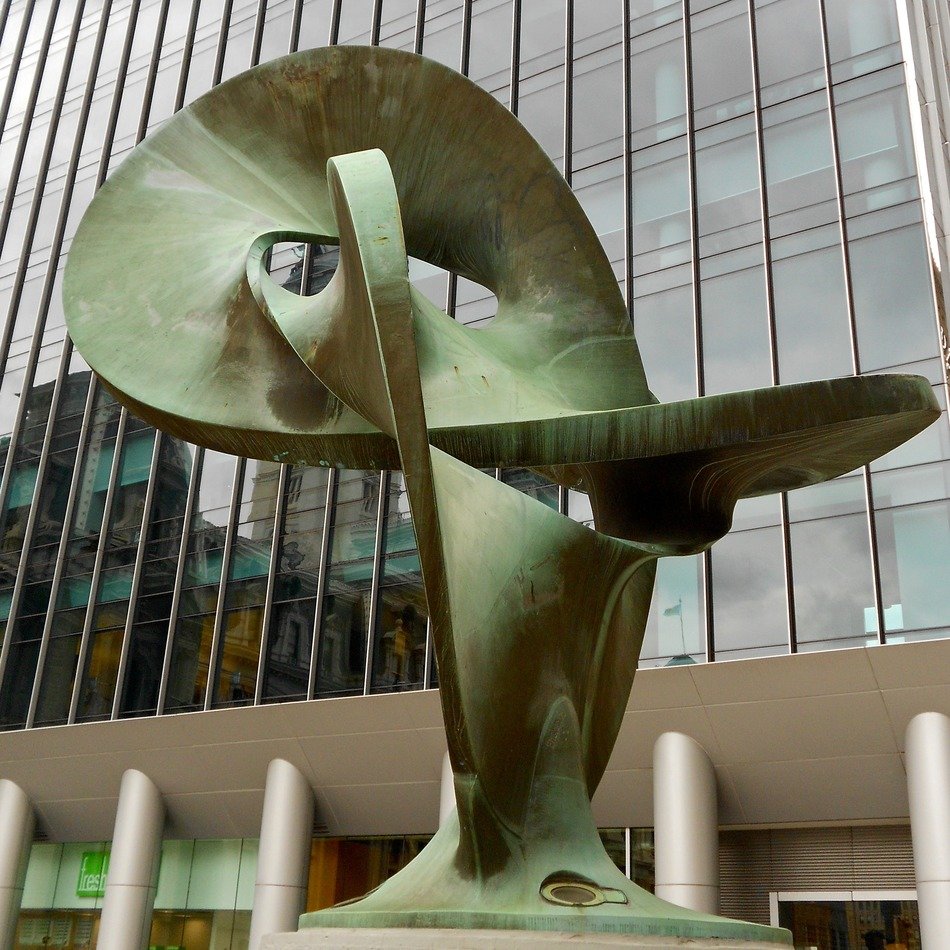 This piece by Martin Puryear has since moved but was in Philadelphia for a bit along Kelly Drive.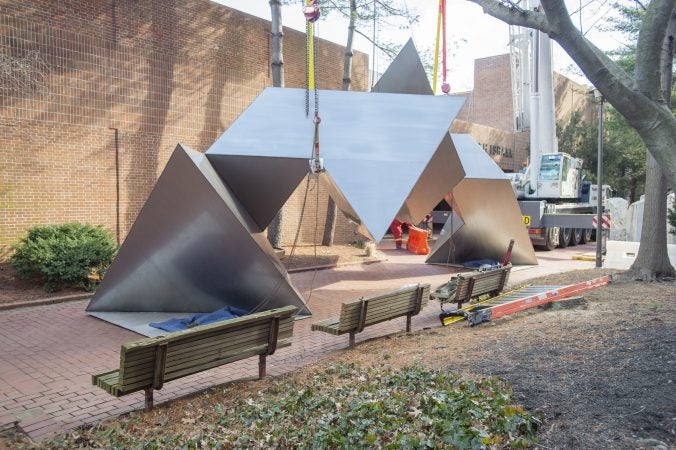 Sample:
Student Samples: